Innovation is Key to Growth in the Region
Industry Leaders in the South
Business South is developing a focus on the aerospace and defence sector. The UK aerospace sector is an important part of the economy with approximately £12bn gross value-added contribution to GDP and employing more than 150,000 people.
It is estimated that 25 percent of this is generated in the southeast of England. In Hampshire, the sector provides 16,500 jobs and exhibits growth of 6.8 percent annually.
Some of the leading global aerospace and defence companies are located in Hampshire including; BAE Systems, GE Aviation Systems, Honeywell Aerospace, Meggitt Avionics, Lockheed Martin, Eaton Aerospace, GKN Aerospace, EADS Astrium, Turbomeca, QinetiQ, Boeing, Sodexo Defence Services, Harrods Aviation, AgustaWestland, Thales, Northrop Grumman and Finmeccanica.
Dorset also counts aerospace as one of its leading industries. These companies including global and European leaders such as Cobham, Meggitt, BAE Systems, Magellan Aerospace, Honewell, Ultra Electronics, and GA Telesis, are supported by an impressive array of local supply businesses.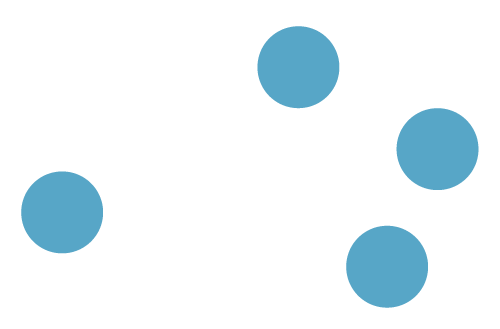 Business South
Solent Business Centre
343 Millbrook Road West
Southampton
SO15 0HW