How we can support 

your business
We help people whatever stage they are at in business, doesn't matter if you are pre-start, a young business or a well-established one.  We have a variety of services to support you on your journey
If you are looking for support to either start a business or grow an existing one, we can help in the following ways:
FREE Start-Up Course
We are here to help you every step of the way with our comprehensive self-employment training 'Create'.

One to One advice
At Enterprise South, all our advisers have personal experience in starting new businesses. Advice is impartial, confidential and free.

Finance
We provide access to the widest range of secured and unsecured finance facilities to help get you started.

FREE Survival Guide
Download our FREE Business Survival Guide (PDF) No registration required

Mentoring
Existing businesses can benefit from our mentor matching programme.

Business Units
Office and light industrial units with easy in and out terms.

Locase (locase.co.uk) can offer grants of up to £10,000 or 40% of total project costs whichever is higher. Grants can go towards anything that helps reduce the business energy consumption so from new energy efficient equipment to fully electric vehicles (5k cap)....
Being a business owner can feel lonely sometime but there is lots of support on offer!
Contact us for a chat and see if we can help.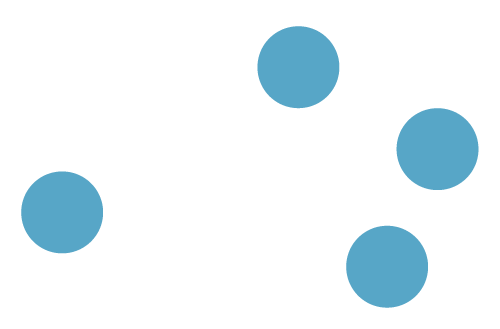 Business South
Solent Business Centre
343 Millbrook Road West
Southampton
SO15 0HW