How we can support 

your business
We help people whatever stage they are at in business, doesn't matter if you are pre-start, a young business or a well-established one.  We have a variety of services to support you on your journey
If you are looking for support to either start a business or grow an existing one, we can help in the following ways:
One to One advice
At Enterprise South, all our advisers have personal experience in starting new businesses. Advice is impartial and confidential.

Funding and Start-up Loans
We are referral partners for Transmit Start-ups, an national delivery partner for Start Up Loans. 

Enterprise Centres
We offer a range of office and light industrial units with easy in and out terms in both Southampton and Fareham.

There was such a buzz at the Solent Business Centre yesterday when the doors were thrown open to the media, local councillors and business owners. It was a chance for them to see first hand the incredible business community that has developed in the centre on...
Being a business owner can feel lonely sometime but there is lots of support on offer!
Contact us for a chat and see if we can help.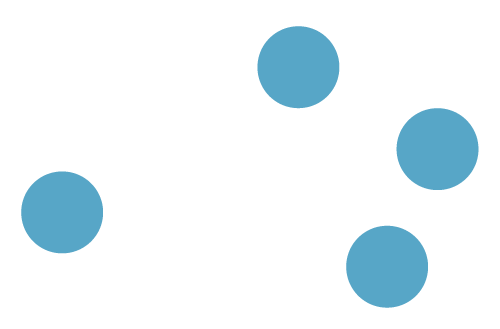 Business South
Solent Business Centre
343 Millbrook Road West
Southampton
SO15 0HW