Central South, the GLOBAL GATEWAY
Central South is a business-led consortium committed to promoting investment in the Central South region.
The consortium is made up of businesses and local authorities from across the region, brought together by the South's leading business engagement organisation Business South. We are proud to be working together to promote all that the region has to offer, ensure that we are future ready and regenerating sustainably to protect the environment.
In the future, we will be organising a series of meetings, events and podcasts, which are likely be of interest to your business. 
Our vision is to grow and strengthen the economy of the Central South through:
Connecting business leaders

Articulating the business voice

Lobbying and influencing for positive change

Promoting the region to attract more investment, development and the brightest talent

Supporting Start Ups and young business to survive and thrive

Developing sector specific Action Groups
Our aim is for the Central South region to be recognised nationally and internationally, as a preferred location of choice, able to attract and retain talent, and drive increased opportunities for investment and business.
To find out more about the Central South consortium and whether it's of interest to your business, you can follow @BizSouth or #centralsouthuk or contact Leigh-Sara Timberlake, Group CEO – Business South on leigh@businesssouth.org
Read the latest edition of Prosper magazine here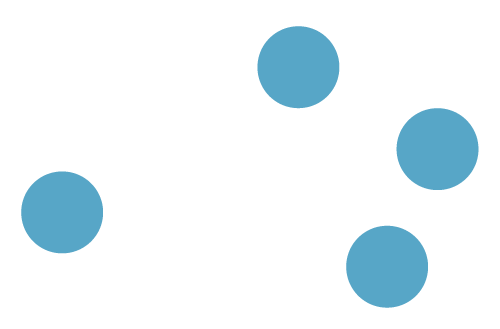 Business South
Solent Business Centre
343 Millbrook Road West
Southampton
SO15 0HW