Construction and
Regeneration
How Business South Works with Developers, the Construction Industry and Local Authorities.
"When we want to speak to the business leaders of the city, we turn to Business South,"
Major developments are taking place across the Business South region with a multi-million pound facelift of Bournemouth coming out of the ground, Southampton's City Centre Master Plan, which will generate £3 billion of investment and reinforce Southampton's position as the economic powerhouse of the South Coast, and a major transformation of Portsmouth is also taking root.
Business South has supported and promoted these major development schemes and continues to take an active role in promoting the region as a great place to bring new businesses, develop existing ones and ensure everyone realises what a great place this is to live. 
When we first had the idea of promoting our region at the inaugural MIPIM UK, it was simply that –an idea.
We got Champions from the construction sector around the table along with partners from the public sector and before we knew it we had a private sector-led consortium with a £60k budget to promote significant development opportunities on a national and international scale.
Building on the success of 2014, we had a £100k budget to go to MIPIM UK in 2015 and took part in the business showcase events as well as hosting two off-site lunches at the Belvedere in Holland Park.
"Lambert Smith Hampton is passionate about The Solent Region and proud to be a partner of Business South.
"We were delighted to play a part in attracting inward investment and driving economic prosperity for the region.
"An outstanding measure of the success of the collaboration has been to witness the old rivalries of Portsmouth & Southampton put to one side for the greater good, resulting in greater opportunities for both cities.
"We welcome the positive outcomes that the Business South collaboration has achieved and look forward to continuing our involvement to drive further growth."
BBC South Today coverage of MIPIM 2015
MIPIM UK was an excellent networking event that provided an opportunity to see existing contacts and meet new ones in an informal but business-like environment, and we came away with some new work …
Industry Leaders in the South
Itchen Riverside Development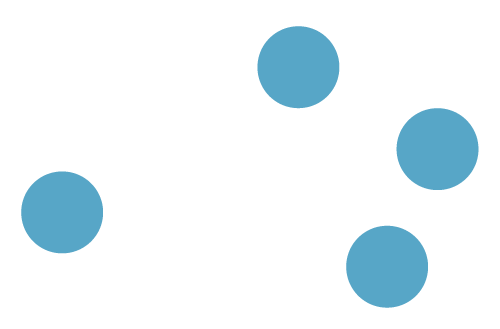 Business South
Solent Business Centre
343 Millbrook Road West
Southampton
SO15 0HW