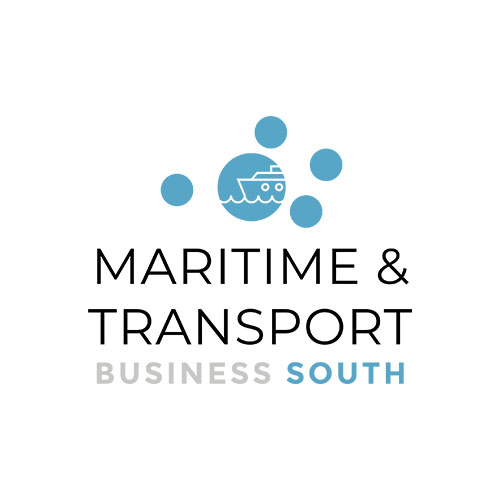 Maritime and Transport South
The Business South Maritime and Transport action group focuses on the 'shore-side' priorities, opportunities and challenges faced by the marine, maritime, cruise and port industries based in the Central South. 
About us:
The Central South region is unique, providing a gateway to and from the UK with connectivity across sea, air, rail and land
We keep goods and people moving
Our industries offer sustainable skills with great career prospects and training opportunities
We are connected and work collaboratively to benefit the local and national economy
We share a vision for the future of the Central South region
We drive change within our industries
We feed into central government and help influence policy
We are creating a sustainable future for our industries and drive forward programmes that will positively impact our environment
The Maritime and Transport Action Group works to identify ways in which we can proactively connect the Central South across sea, air, land and rail to influence policy, drive change and create opportunities for our industries, workforce and the local economy.
We provide a platform for members to identify issues and opportunities impacting our region and drive change through a collective voice of influential business leaders. The group seeks to identify and deliver measurable actions that, in the long term, will help create investment and development, attract talent to the region and promote the Central South as the gateway to and from the UK.
Where do you fit in?
The Maritime and Transport Action Group is made up of influential key players within our industries, each of whom plays a vital part in connecting the region to the rest of the UK and overseas. Our members are responsible for driving change and have strong connections with Government. We need your strategic input to help shape our agenda for the region and sectors and for the success for all members and their organisations.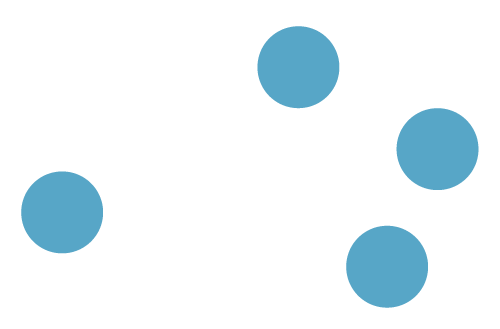 Business South
Solent Business Centre
343 Millbrook Road West
Southampton
SO15 0HW