Digital South focuses on promoting the Central South as a digital hub, where innovation and technology are leading the way in making businesses more efficient and better connected.
The digital economy is growing and is integral to the region's future. The aim of the Digital South action group is to work in collaboration with organisations to support and promote digital excellence.
A knowledge-based economy relies on information which will more often than not be the result of some type of digital interaction, be it a website, your smartphone, a podcast or a connected sensor sending data to the cloud.
Therefore, for Digital South, the aim is to make the Central South the best place to live work & play but from a Digital viewpoint.   
Digital is pervasive and touches every aspect of our lives. As adoption of technology grows and matures, the digital sector impacts more and more in other sectors such as Healthcare, Transport, Manufacturing, Finance, Energy, Marine, Construction, Retail, and Defence.
Digital South was established in 2016 but in 2018 it reformed and regrouped with new faces and new ideas. Rather than being 'another digital group' we are currently exploring how we create the most value for the region and don't end up duplicating the work of the dozens of other amazing groups already helping the digital community and beyond. 
Why Digital South exists
To help businesses in the Central South grow by improving knowledge, insight, and intelligence of technology.
What Digital South does
We work collaboratively to bring together businesses, organisations and talent to showcase best practice and experiences of the digital world to help you understand how to use all aspects of technology.
How we do it
We facilitate in-depth conversations by curating content, engagements, and events based on our research & connections within the Business South network.
Digital South group members
The Digital South group is made up of a wide variety of businesses from across the Central South region.
If you are a Business South Champion and would like to get Involved please email –kate@businesssouth.org
Supporting the Business South network
Digital South will be working alongside the other action groups within Business South to help spread the word of digital to those industries which are still not seeing competitive advantage through the adoption of technology in its widest context.
We appreciate that there is still work to be done in raising awareness of the benefits of digital and are working in collaboration with these groups to help promote our message!
One-stop shop for public sector funding in the Solent region
One-stop shop for EM3 LEP based companies. 
A Dorset focus for digital activity in that county
Sussex region digital team – also run the Brighton Digital Catapult
Brings innovators, academics and business together
Arts, Digital, Media, Makers, Entertainment – a creative network of networks for the South of England
Solent Regions own CryptoCurrency & Blockchain technology
One-stop shop to find creatives and cultural activities in Hampshire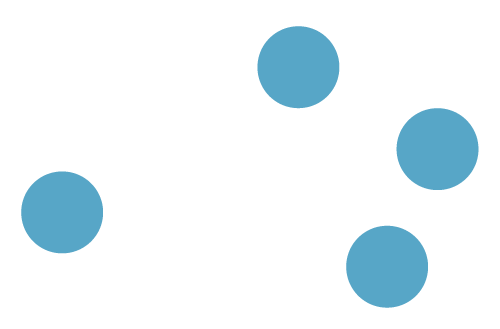 Business South
Solent Business Centre
343 Millbrook Road West
Southampton
SO15 0HW