Education
Skills & Talent in the Region
Encouraging better dialogue between businesses and education providers has been central to Business South's thinking for some time.
Business South is bringing people together through our Champion Programme events, networks and forums to make things happen, overcome obstacles, realise opportunities and maximise the potential for the region.
Having a clearer idea of the needs of businesses along with the type of qualifications they would like their workforce to have, has been part of that discussion.
Our partnership accord with Solent University is a good example how we are working to bring education and business closer together for the benefit of all.
The South's businesses have to compete in the top end of this global economy. Quality, innovation, knowledge creation, and application will be some of our key watchwords. The key differentiator will though undoubtedly be one thing alone – our people. Their competence, their commitment, the way they are led and engaged in their working lives will be critical to success, whether at the individual company, industry sector or regional economy level.
To make sure that the Business South region and the companies based in it are best placed to secure competitive advantage through people, Business South has established an HR Forum. It pulls together Human Resource professionals, academics and business people interested in the people agenda, with a view to driving change in the region.
"Additionally Business South has been one of the most pro-active supporters of early engagement programmes involving Primary and Lower Secondary Science and Maths, that could help address the long-term Local Enterprise Partnership's need for more students progressing onto STEM-related employment," he said.
Industry Leaders in the South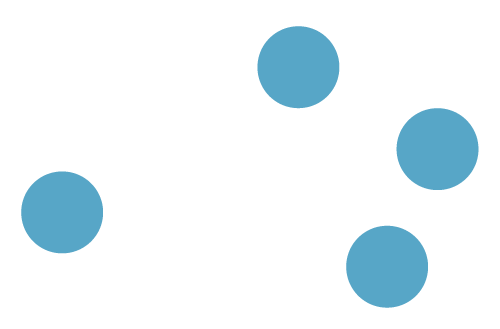 Business South
Solent Business Centre
343 Millbrook Road West
Southampton
SO15 0HW