Finance and
Business Services
Pounds and Pence with Legal Sense
Hampshire is one of the largest contributors of overall £s of economic output that is generated by the financial and business services sector in the South East of England.
The Finance and Business Service sector is the largest GVA earner for Dorset, generating 35 per cent of the GVA in the Dorset Local Enterprise Partnership area and employing almost 37,700 people.
The Surrey economy is large and prosperous. It has grown by almost 14% in the last four years, has one of the highest employment rates in the country and a highly skilled workforce. Globally significant innovations are happening in the county, which provides new opportunities for businesses. Developments in niche sectors, such as 5G technology, cybersecurity, and gaming, are building on the county's long heritage of major research and development activity based in our universities and research institutions. They are further cementing the county's position as one of the top-performing economies in the UK.
Many legal firms are also well represented across our region.
Industry Leaders in the South
Solent LEP Young Entrepreneur Fund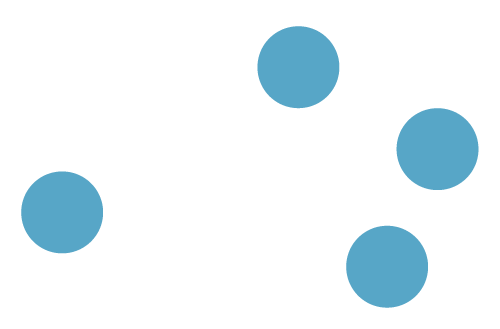 Business South
Solent Business Centre
343 Millbrook Road West
Southampton
SO15 0HW