We want the Business South region to be recognised as the Centre of Excellence for the UK's marine and maritime sector.
When you consider 20.5 percent of the Solent's GVA is generated as a result of the marine and maritime sector, compared with just 3.5 percent across the UK. Together with Dorset being home to some of the major names in the field of composite technologies, the influence of this particular sector cannot be underestimated.
Working with businesses involved in the sector, Business South has focused on developing sustainable supply chains through the Solent Maritime Board and undertook a Supply Chain Mapping exercise to identify the wealth of expertise (and opportunity) on our doorstep.
In the Solent marine and maritime activity accounts for up to 40,000 jobs and more than 3,000 businesses in the wider supply chain

The Port of Southampton, directly and indirectly, is responsible for 15,000 jobs in the Solent, contributing over £1.2 bn of output per annum

Southampton is also the busiest cruise port in the UK showing a 380 percent increase in cruise passengers over the period 1998 to 2013

Portsmouth's Royal Navy surface fleet will see an increase in tonnage from 90,000 in 2012 to 240,000 by 2020. Ships will be at least 150 percent larger, needing 300 percent more power with an overall increase in sailors base ported in Portsmouth of 2000
Dorset based Norco GRP is a leader in its field in combining composite technology with tidal power generation 

Sunseeker International, the world-leading leisure boat manufacturer of some of the world's most luxurious motor yachts, has been based in Poole for 40 years and now expanded its manufacturing expertise to Osprey Quay, Portland 

The PSP Southampton Boat Show has been coming to the region for over 45 years and attracts thousands of businesses and visitors from around the world every year

 
"Our relationship with Business South has been highly beneficial for the Louis Vuitton America's Cup World Series Portsmouth.
"We have attended numerous events hosted by Business South and these extremely well run occasions offer us great networking opportunities with the business leaders in our region. We look forward to working with Business South further in the future,"
Industry Leaders in the South
Cunard's Queen Elizabeth
The Business South Cruise Forum focuses on the 'shore-side' priorities, opportunities and challenges faced by the cruise industry and its supply chains in the South Coast region from Portsmouth to Portland.
The aims of the Cruise Forum are to:
Grow businesses & jobs

Increase investment

Improve infrastructure and transport solutions

Develop supply chains

Improve customer service

Provide business development opportunities

Promote the South Coast for business and tourism
Business South should be seen as an extra resource for your business to draw on in terms of circulating your business messaging, making important contacts and using our well-established communication channels.
We aim to put businesses in the driving seat and to tell the story of a region that is the best place to do business that offers so much in terms of investment potential, innovation, and growth – in short, it is a great place to do business, to live and to learn, rest and relax.                
We want to showcase the employers who are investing in their community and shout about the responsible business leaders who, for example, demonstrate a corporate conscience by engaging in the talent and skills agendas. By doing so, they support the work of Business South in Championing the economy – and boost the number of jobs and opportunities.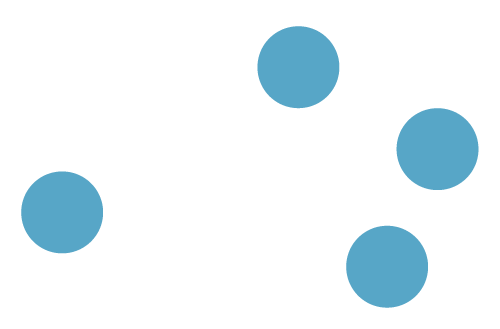 Business South
Solent Business Centre
343 Millbrook Road West
Southampton
SO15 0HW