Are you ready for the challenges that running a new business will bring? One of the best ways to find out is to talk to people who have already done it and that's where our experienced advisers come in
Business Advice & Mentoring
All our business advisers have personal experience in starting and setting up new companies. Their advice is impartial and confidential, and they'll help you address and overcome any concerns you may have.
The adviser will work with you on business planning, including looking at the funds you have available, market and competitor research, and the challenges of starting or growing your business.

Many new entrepreneurs have benefited from our advisers' knowledge and experience.
If you have queries and concerns but don't know whether you need a one-to-one session, please contact us on: info@enterprisesouth.co.uk 
A one-to-one relationship between a less experienced person (mentee) and an established professional (mentor), which provides consistent support, guidance and practical help

A process by which an experienced professional shares their personal skills, knowledge and experience with another person

A means of enabling a less experienced person to gain the necessary skills, knowledge and confidence to be able to perform at a higher level

An opportunity for a less experienced person to gain access to impartial, non-judgmental guidance and support

A process of working together to achieve predetermined goals and objectives

A two-way process through which both parties derive satisfaction from the progress, and success is attained through working together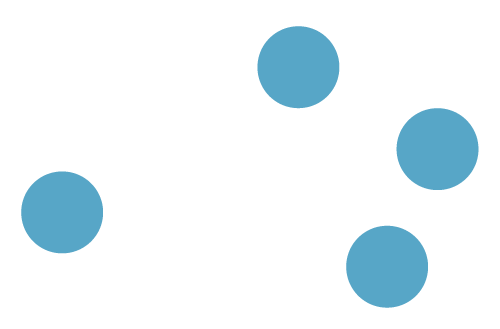 Business South
Solent Business Centre
343 Millbrook Road West
Southampton
SO15 0HW