The Regenerate South action group focuses on the opportunities, challenges and delivery of promoting the Central South as a global gateway to innovation, technology and the marine and maritime economy.
Regenerate South supports and promotes the major development schemes and potential investment sites across the Central South.
Regenerate South aims to:
Generate innovative and challenging proposals for regeneration to help change the dynamics of development, to gain public and private sector support for key economic developments

Join expertise from the private and public sectors to form a strategy and provide advice on how to deliver market ready sites in the Central South region.

Regularly engage with key stakeholders in the private and public sectors to maintain an up-to-date 'knowledge base' of market ready sites and investment potential sites in the region

Promote sites and the Central South region at a national and international level (MIPIM Cannes 2020)

Facilitate the private sector in accessing public sector support and funding

Regularly engage with the Solent LEP's Land, Property and Infrastructure Board and Delivery Panel to ensure collaborative working.
If you are a Business South Champion and would like to get Involved please email – kate@businesssouth.org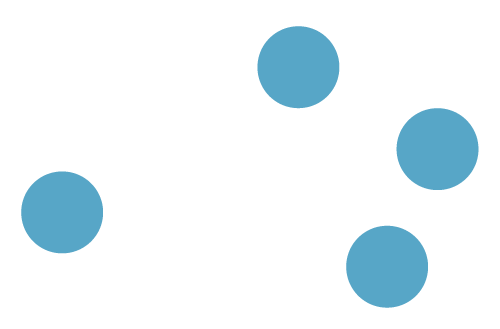 Business South
Solent Business Centre
343 Millbrook Road West
Southampton
SO15 0HW