Business South works across
a multitude of sectors
Business South prides itself on taking a cross-sector approach. From Digital to Marine and Maritime and Construction and Regeneration to Education, Business South ensures its programme reflects this multi-sector approach.
We host everything from round-table discussions to major conferences to ensure Champions are well informed and making the right connections.
"Rarely is the word 'inspiring' more appropriate.
"Excellent motivation to Regenerate our region and build for the future, with practical vision and an informed call to arms."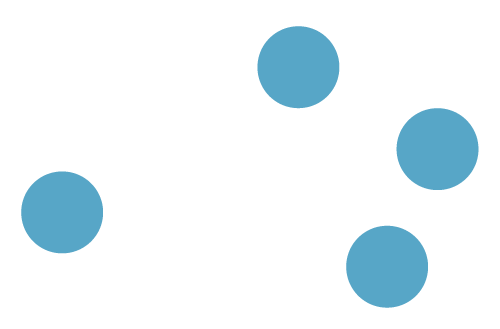 Business South
Solent Business Centre
343 Millbrook Road West
Southampton
SO15 0HW