Our vision is to grow and strengthen the economy of the Central South through:
Connecting business leaders

Articulating the business voice

Lobbying and influencing for positive change

Promoting the region to attract more investment, development and talent

Supporting Start Ups and young business to survive and thrive

Developing sector specific Action Groups
Our aim is for the Central South region to be recognised nationally and internationally, as a preferred location of choice, able to attract and retain talent, and drive increased opportunities for investment and business.
We bring like-minded people together through our Champion programme.  We have over 100 Champions and partners, employing 100,000 people between them and contributing an estimated £4 billion to the regional economy.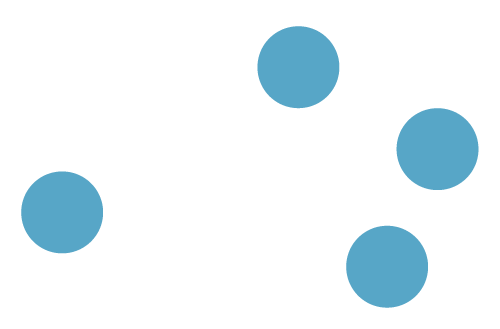 Business South
Solent Business Centre
343 Millbrook Road West
Southampton
SO15 0HW