If you're looking for finance to start your business, a start-up loan of between £500-£25,000 may be just what you need!
We are referral partners for Transmit Start-ups, a national delivery partner for Start Up Loans
A Start Up Loan is a personal loan for entrepreneurs looking to start or scale their business:
• Borrow up to £25,000 per co-founder.
• Borrow over 1-5 years at a fixed interest rate of 6% pa.
• No set up fees or early repayment penalties.
• No minimum trading requirement.
• If the applicant's business is trading it must have been for less than 3 years.
• Applicant must be aged 18 or over.
• Applicant must be based in the UK.
• Each business founder (partner, director or shareholder) can apply for a separate loan with a maximum of £100,000 per business.
Like other credit commitments, failed Start Up Loan repayments may affect an applicant's credit score and formal action may commence against the applicant for missed loan repayments.
Transmit Start Ups is the official Delivery Partner that will be undertaking the applicants loan application assessment and final decision.
Transmit Start-Ups will also provide free business planning support and post-loan mentoring for up 12 months so your money has maximum impact.
We have introduced a number of budding entrepreneurs' start-up their dream businesses with funding from the government Start Up loan including the very successful Fudge Animation: Local Camberley firm, Fudge Animation Studios, has seen its business boom after successfully applying for a £25,000 loan.
Fudge create and produce entertaining animated stories and content for audiences of all ages, working with some of the world's largest brands and organisations, such as Hewlett Packard, Samsung and The NHS. When successfully granted the loan, the team at Fudge were able to add state of the art animation equipment and software along with investing in digital marketing to help raise their profile.
Their biggest achievement as part of this investment came in the form of the opportunity to work with THE animation company, working with Disney on a music video for the first female artist to be released outside the US under their Hollywood Records label.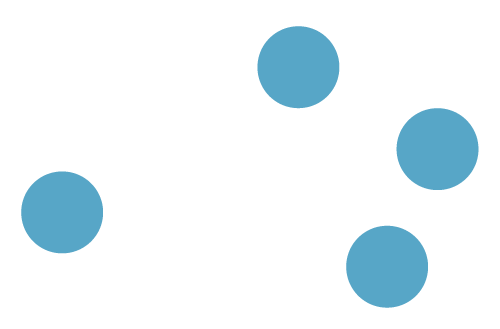 Business South
Solent Business Centre
343 Millbrook Road West
Southampton
SO15 0HW